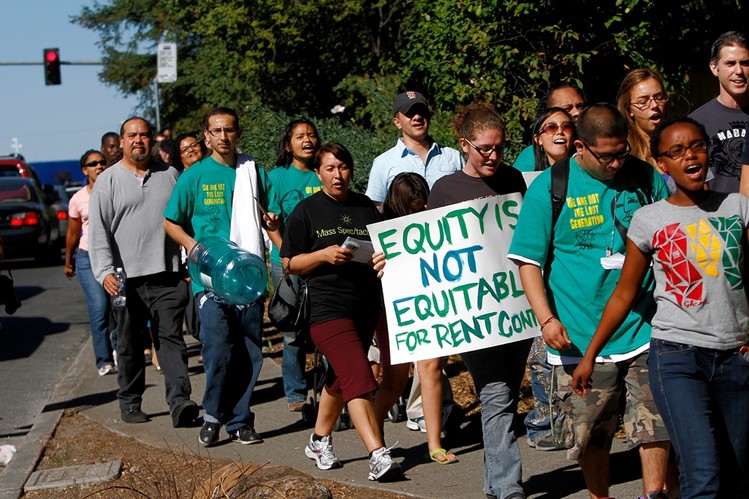 In an important victory for hundreds of East Palo Alto families, a federal court gave the green light to a class action lawsuit against Equity Residential, one of the largest landlords in California.  CLSEPA and our co-counsel now represent thousands of renters from across California in a case alleging that EQR charged late fees in violation of California law.
We thank the brave families from East Palo Alto who are standing up for thousands of other families who have been charged expensive late fees that threaten their housing stability.
A copy of the decision can be found here.